ii'm not sure if its posted elsewhere, but what programs do you use to change dat files, emotes, faces etc.
if possible could i see a list of programs that you guys prefer to use? i want to try and mod my char's face myself but idk what program to use to do it with
so far i got model viewer and atlana viewer (model viewer for dat swapping and atlana for pretty SS pics), i'm still relatively new to the modding comunity and i want to learn more about it
here are a few pics of my char that i play on siren server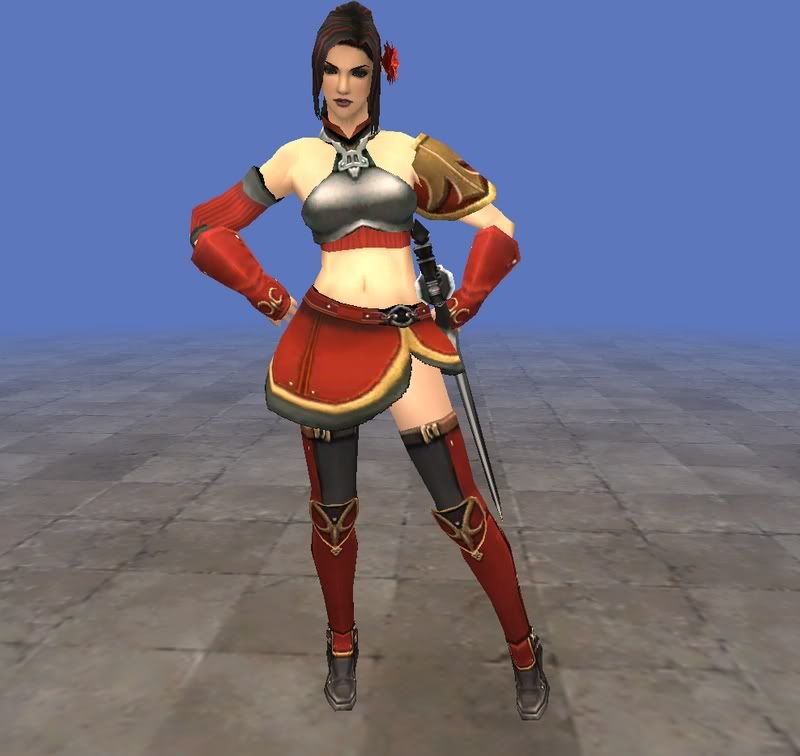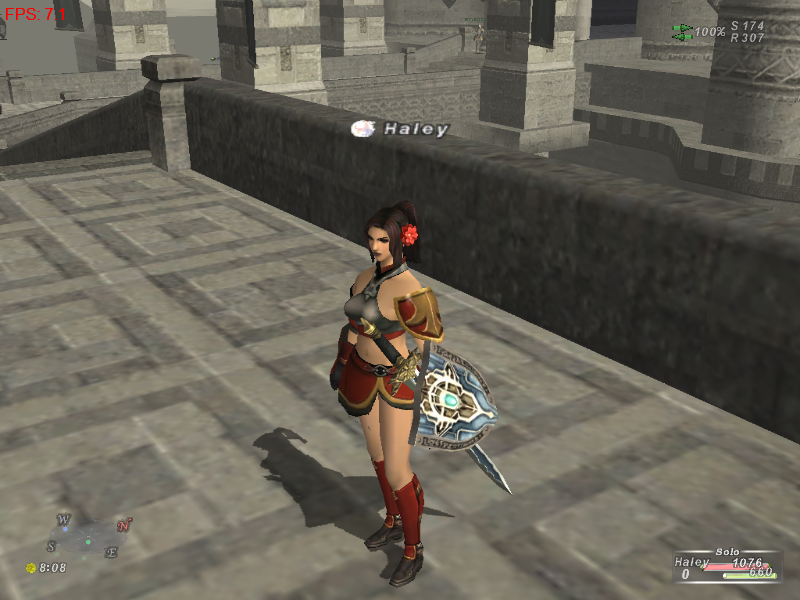 i want to change that top vest part on the rdm af i have, the boobs are just too big for my personal taste.... thinking about maybe a sexy tight tube top look or something..... idk i'll figure it out though lol, but i know i really want to change her top to make her boobs a little smaller and get rid of the shoulder armer and give her a sexier bare shoulder kinda look.