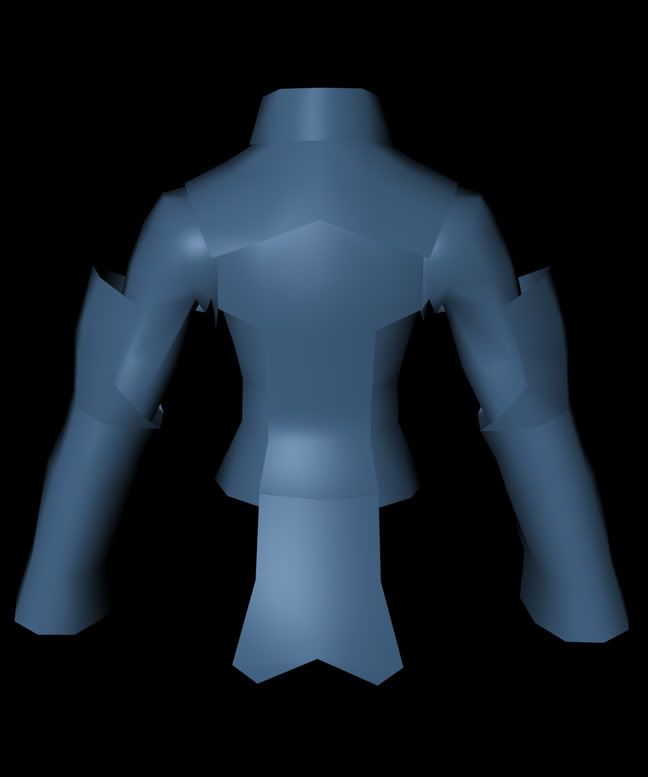 After lots of trial and error, and many ... interesting "engrish" translations, I've finally successfully made the model for my first .dat mod. That being said, I have found a few problems... Problem one, i can't seem to find how to 'effin edit vertice weights in VRS
(crapfest of a program). Problem number two... During creation , i cut one half of all the objects out to ease vertice additions and editing , and later copied half to other side mirror style... now textures mirror themselves.. any one know how to create an entirely new "map"? I have plenty of graphic editing programs including adobe photoshop 7 and Cs8 ( but not limted to..) as well as bodypaint 2.5...
For 3d editing i have everything under the sun, Metasequioa, VRS, 3ds max 7-9, maya 8.5. maya 8.0, Poser 7, even valves Hammer ( which i make weapons for FFXI in) and unreal Ed....
I don't know if that list actually helps, but thought it would be best to label what i had to work with.
Summary-
1. How the "f" to edit vertice weights in VRS v1.0.0.1
2. Create entirely new texture map.